Hands-on Support.
Better project results.
Simple & transparent.
Why

 ProjecT-Support?
Technical realization projects have always been a big challenge – not only on a technical but also commercial basis.
In addition, several factors make successful project realization increasingly harder today:
increasing complexity
Driven in particular by legal regulations, the process and system landscape of companies is increasingly expanding – combined with ever new and more complex requirements on the part of internal stakeholders (purchasing, accounting, compliance, finance, etc.).
reduced room to maneuver
The increasing integration in supply chains, increasing demands from customers and investors, and increasing reduction of "buffers" lead to tighter and tighter project schedules and less and less room for mistakes (and their correction).
less manpower
The continuous reduction of in-house staff – both in project organizations and in operations, maintenance and other key stakeholder fields, as well as the loss of experienced staff due to retirement, leads to a thinning out of project resources.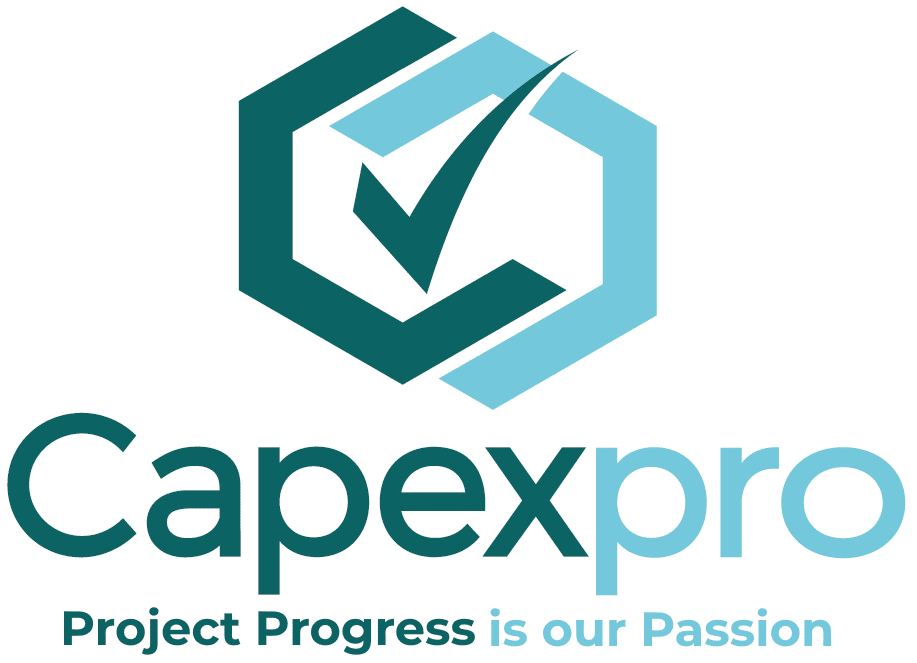 Projects not only need good advice, but practical support!
We support project teams, reduce project risks and realize project potentials.
We take work off shoulders – whether just individual tasks or entire subject areas.
We act as an "extended workbench" – as close as possible and hand-in-hand with the project teams.
We cover the entire project lifecycle – from idea generation to claim management, from commercial to technical.
For us, project support is not a side business: This means, we act independently in the interests of the owners / investors, without potential distractions by other fields of business such as engineering, project management etc.
Project Support
Can your project teams focus on mission-critical activities?
Four out of five project managers say they are overburdened by project administration and reporting. We improve the control of your projects, reduce the administrative burden on your teams and allow you to focus on the essentials.
Overview of services
contracting strategy
team & organization setup
tender processes
contractor steering
business case calculation
grant application & administration
project controls
communication & reporting
documentation
commercial verification
technical verification
claim management
etc …
Do your project teams have all the resources to realize the full potential of your investments?
We are looking forward to discussing this with you in a first conversation
reduction of your investment costs by choosing the right contracting strategy
reduction of the number of false invoices after the introduction of a detailed commercial verification
ROI on your investment for commercial verification by Capexpro
reduction of the time your project managers spend on admin work
Example invoice verification
The Lever
On average, we reduce the investment project costs compared to the invoice amount:
by 1% means of commercial verification
by 3% means of technical verification
The Effect
The savings realized by us are therefore often many times higher than the costs for our services (see ROI).
The Potential
One of the largest health insurance companies in Germany was able to recover 131.7 million euros in contributions by determining falsly issued invoices in hospitals.
Wide

 Applicability
Capexpro's extended workbench approach can be used in a wide range of industries, including:
Process Plants
e.g.
Refineries
Chemical plants
Pharmaceutical production
Infrastructure
e.g.
Bridges
Tunnels
Streets
Train stations
Production plants
e.g.
Automobile manufacturing
Semiconductor Manufacturing
Electricity industry
e.g.
Power plants
Wind turbines
Power supply
IT systems
e.g.
Control technology
Data centers
Basic material production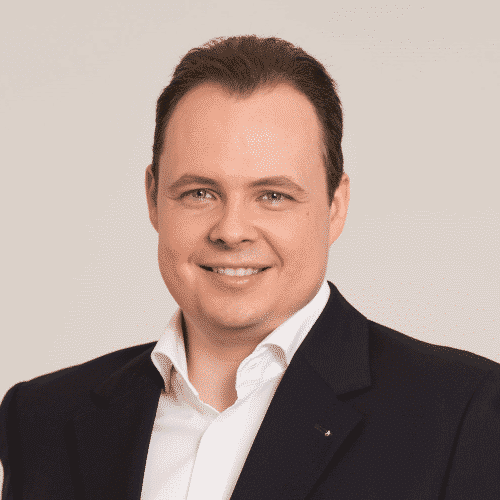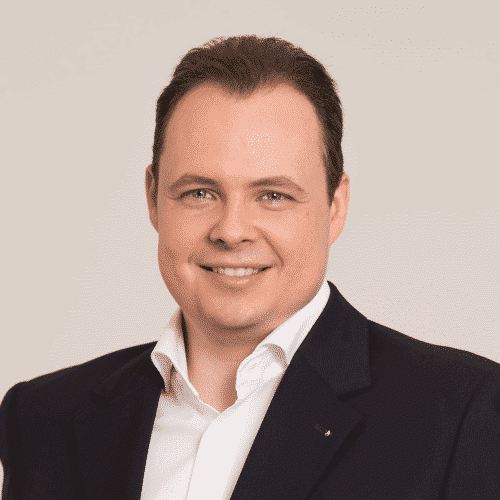 Dipl.Kfm. Michael SIEGMUND
Chief Executive Officer
formerly responsible for project control governance and controlling of a project portfolio of up to 700 simultaneous projects and 500 million Euro investment volume per year; including project management system, controlling and commercial verification
The quality of our services is guaranteed by a technical and commercial experts, including:
Senior Expert Technical Verification with 20 years of operational experience in investment projects; Development and construction of an integrated verification model
Senior Expert Technical Verification: Project manager of key infrastructure and healthcare projects. Technical verificator for projects with values of 3-figure-million Euro
Senior Expert Project Support: Experienced project controller of major investment projects in the automotive and logistics sector
Our local staff are typically specialists with extensive experience, selected by us, trained and coached for their role as Customer Centered Service Providers.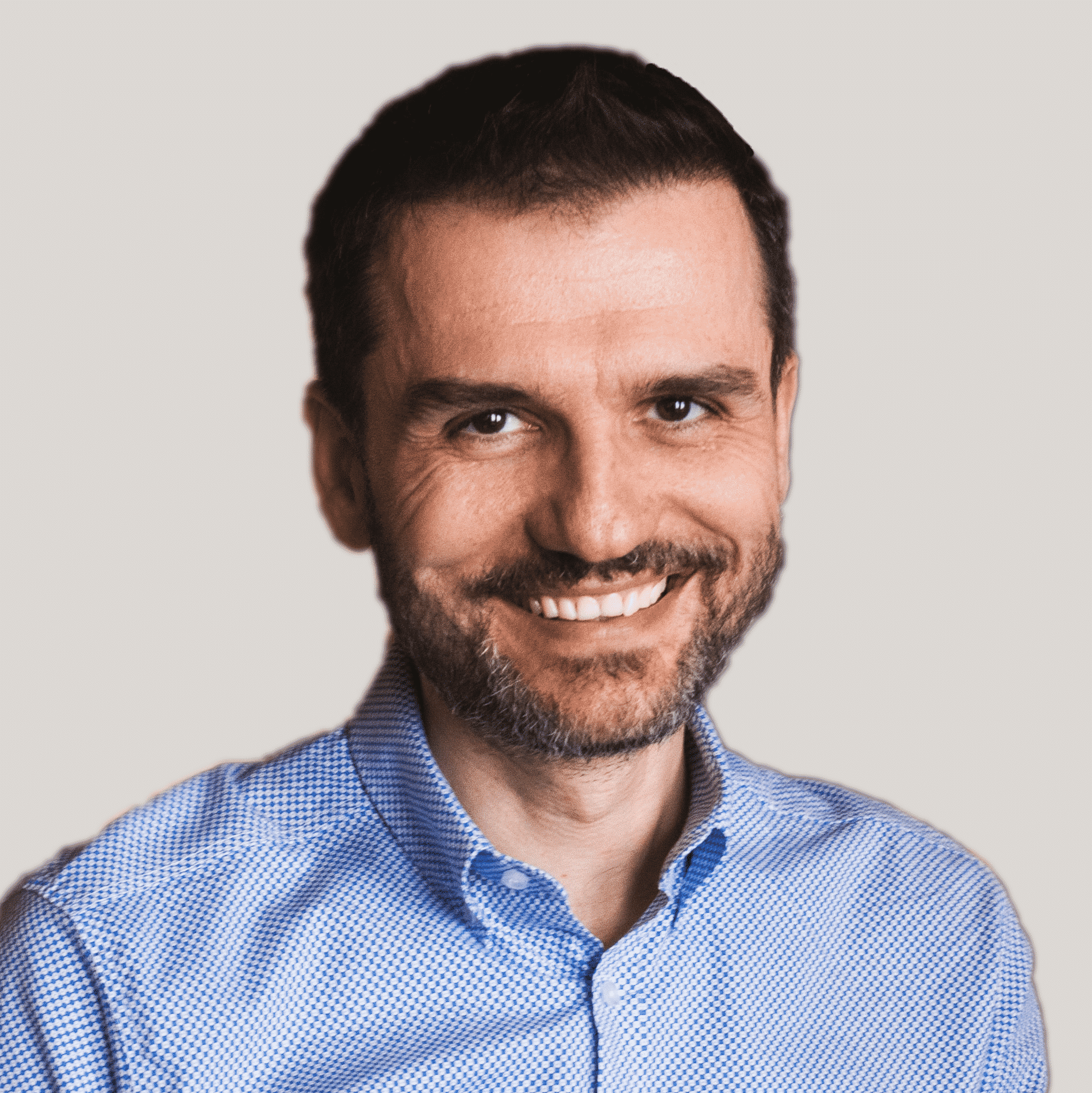 Mag. Daniel STAMIN
Chief Operations Officer
extensive experience as a consultant, as well as line function in large corporations of the energy, oil & gas industry
Capexpro GmbH
Forstkastenstraße 11
82131 Stockdorf, Germany
Capexpro Österreich
Untere Weißgerberstraße 43/6
1030 Vienna, Austria