Correct project execution.
Correct invoices.
Better project results.
Efficient & transparent.
Why

 Verification & Support?
Technical realization projects are usually complex … not just technically.
Already comparatively small projects lead to…
Hundreds of Contract Pages
Dozens of Bills with thousands of Service Items
Endless Hours of Administration
Problem one
Staff responsible for project implementation (project manager, construction supervisor, purchaser, controller, accountant, etc.) isspread over different locations and works in different systems (SAP, Primavera, MS-Project, Documentum, etc.).
Problem two
Companies, optimized for operating their business, often lacking the resources they need to cope with the administrative overheads during implementation of large investment projects.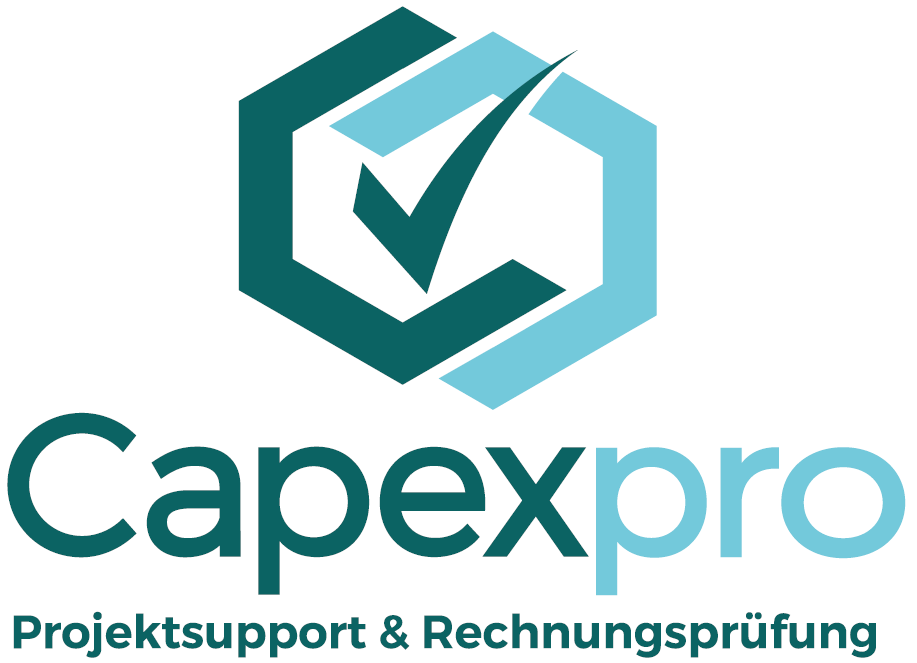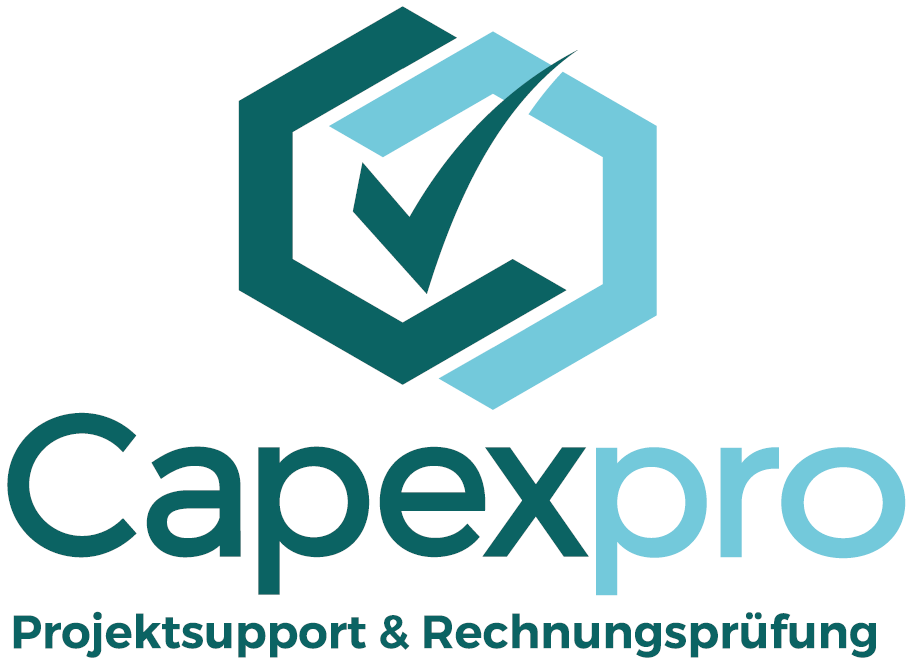 Capexpro is an independent partner for project support and verification. We relieve project teams, drive efficiency and create full cost transparency.

For us project support and verification are not a side business: This means, we act independently in the interests of the owners / investors , without potential conflicts of interest with other business areas such as engineering, project management etc. With our "extended workbench" approach, we work on-site and hand in hand with project teams.
Contracting strategy
Do you use the optimal contracting strategy for every investment project?
With EPCM contracting, you can partially reduce your capital expenditure by up to 20%. By defining the optimal processing mode for your projects together with you, we create the basis for a successful and cost-efficient realization.
Verification
Are you sure that you only pay for what has been agreed upon and delivered for your projects?
Between 30% and 70% of invoices submitted to you are incorrectly issued – and more than 90% of them are too high! As an integral part of your on-site project team, we guarantee a complete technical and commercial verification of all contractor invoices.
Project Support
Can your project teams focus on mission-critical activities?
Four out of five project managers say they are overburdened by project administration and reporting. We improve the control of your projects, reduce the administrative burden on your teams and allow you to focus on the essentials.
What potential is Hidden in your project (portfolio)?
We are happy to discuss this with you in a first conversation
reduction of your investment costs by choosing the right contracting strategy
reduction of the number of false invoices after the introduction of a detailed commercial verification
ROI on your investment for commercial verification by Capexpro
reduction of the time your project managers spend on admin work
The Lever
On average, we reduce the investment project costs compared to the invoice amount:
by 1% means of commercial verification
by 3% means of technical verification
The Effect
The savings realized by us are therefore often many times higher than the costs for our services (see ROI).
The Potential
One of the largest health insurance companies in Germany was able to recover 131.7 million euros in contributions by determining falsly issued invoices in hospitals.
Wide

 Applicability
Capexpro's extended workbench approach can be used in a wide range of industries, including:
Process Plants
e.g.
Refineries
Chemical plants
Pharmaceutical production
Infrastructure
e.g.
Bridges
Tunnels
Streets
Train stations
Production plants
e.g.
Automobile manufacturing
Semiconductor Manufacturing
Electricity industry
e.g.
Power plants
Wind turbines
Power supply
IT systems
e.g.
Control technology
Data centers
Basic material production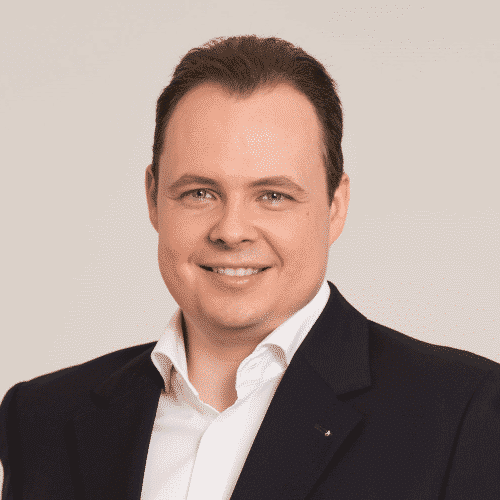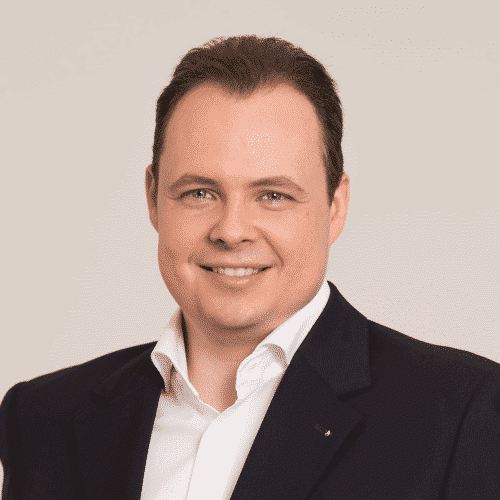 Dipl.Kfm. Michael SIEGMUND
Chief Executive Officer
formerly responsible for project control governance and controlling of a project portfolio of >700 simultaneous projects and >500 million Euro investment volume per year; including project management system, controlling and commercial verification
The quality of our services is guaranteed by a technical and commercial experts, including:
Senior Expert Technical Verification with 20 years of operational experience in investment projects; Development and construction of an integrated verification model
Senior Expert Technical Verification: Project manager of key infrastructure and healthcare projects. Technical verificator for projects with values of 3-figure-million Euro
Senior Expert Project Support: Experienced project controller of major investment projects in the automotive and logistics sector
Our local staff are typically specialists with extensive experience, selected by us, trained and coached for their role as Customer Centered Service Providers.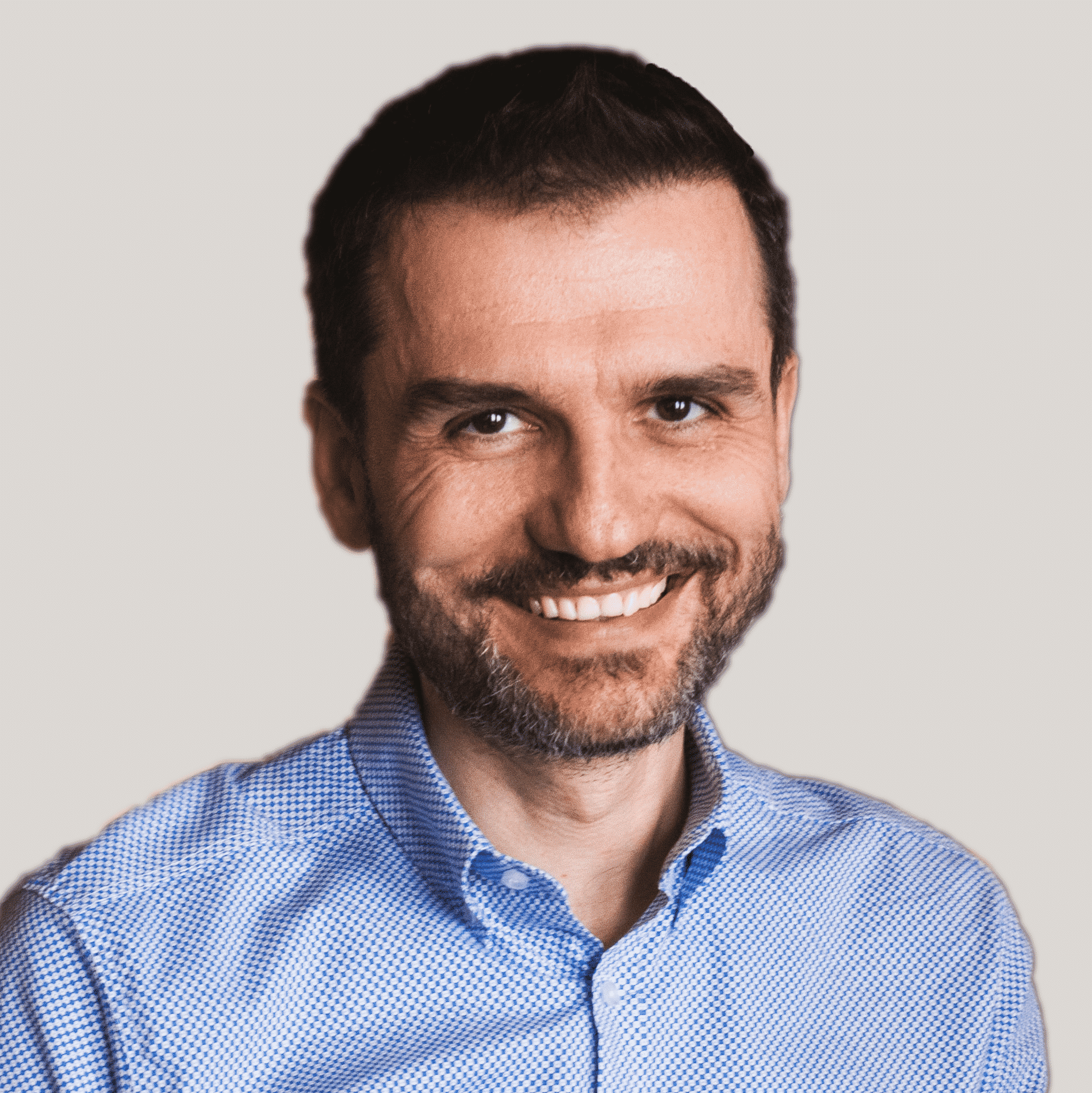 Mag. Daniel STAMIN
Chief Operations Officer
extensive experience as a consultant, as well as line function in large corporations of the energy, oil & gas industry
Capexpro GmbH
Forstkastenstraße 11
82131 Stockdorf, Germany
Capexpro Österreich
Untere Weißgerberstraße 43/6
1030 Vienna, Austria